Sometimes things don't work out the way you originally planned so you need to be able to Edit a Chart. Frankly, this is quite easy.
After you have created an Excellentable Chart, go to the Edit Mode of Excellentable.
Click on the hamburger menu in the top right of the Chart and select "Edit Chart"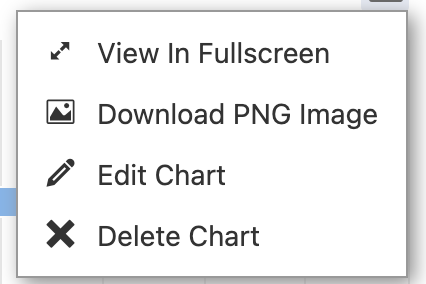 This will open the Chart Edit View.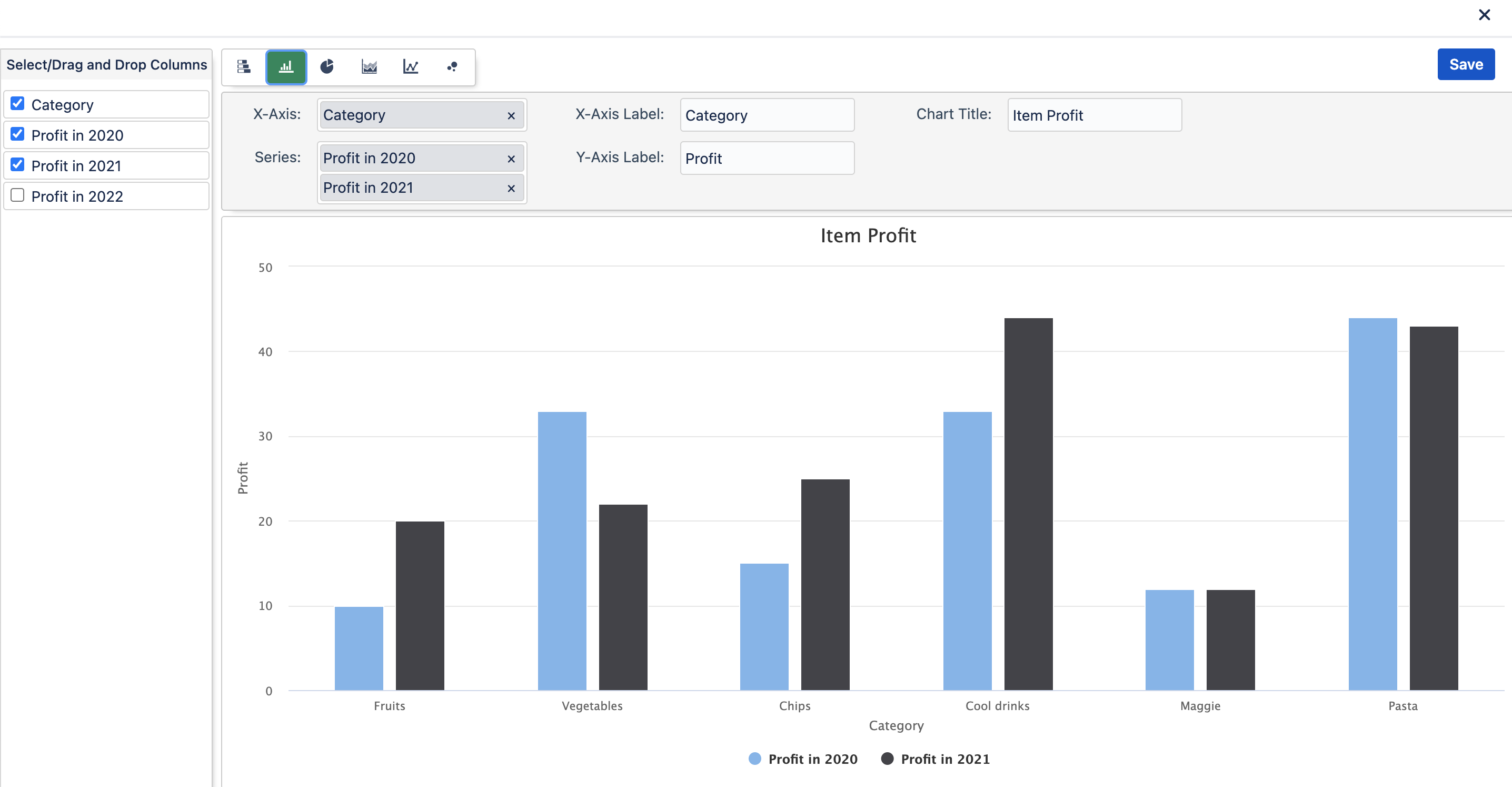 Make the needed changes and then hit save at the top right of the view.
Save your Excellentable and your charts have been updated.